<!a href="http://www.mscw.com/wintersocial.html">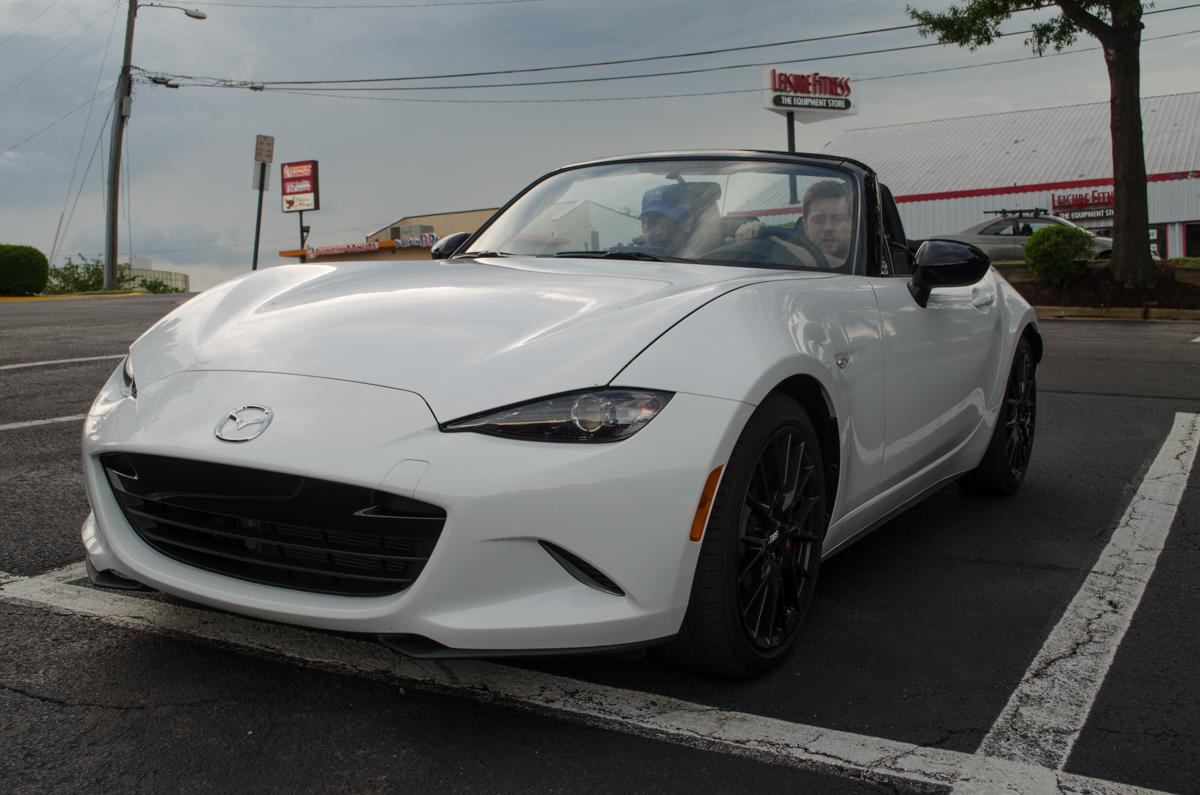 MSCW Members Receive an Exclusive ND Preview, next preview June 21
---
June
July
---
---
Northern Virginia Tech Session - Monday, June 15
The next Virginia tech session is scheduled for Monday, June 15 at Rosenthal Mazda in Tyson's Corner (Vienna, VA). The Tech Session begins at 6:00pm and we need to be packed up by 7:50pm. Membership required to use the service bays. RSVP required to reserve a lift. RSVP with name, car model and whether you need to use a lift to Collier Hyams. Must bring your own tools. Mazda techs and club members available for advice.
Visitors welcome to observe. Parts department will be open and offer discounts to members. You do not need to use what you buy that evening. Stock up for the future to show appreciation for the dealership hosting our event.
$10 per person lift fee will be collected for pizza/chicken and drinks. RSVP to Collier Hyams -- Virginia Tech Session Coordinator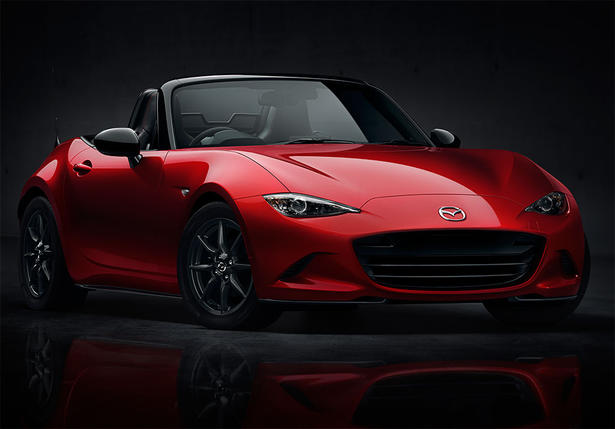 June 21 ND Preview - 2016 Mazda MX-5 Miata
New Miata Preview - Arlington Mazda Sunday, June 21
It's official! We are doing a super special event with Mazda and Arlington Rosenthal on June 21 from 11-3pm at the Arlington Virginia Rosenthal Mazda dealership...
Featuring The New Miata!
This will be a reveal, cookout and walk around event for our club members. Select dealership customers and public may be invited to see the car as well. The new Miata ND is being trucked in by Mazda from Irvine, California. Rumor has it to be one of the first run limited edition cars.
Yeah, it is Father's Day. Yep, Mazda chose the date. Yes, they consider it to be a perfect Father's Day event. Please RSVP to LCOLLIERHYAMS@cox.net
RSVP to Collier Hyams -- MSCW Collier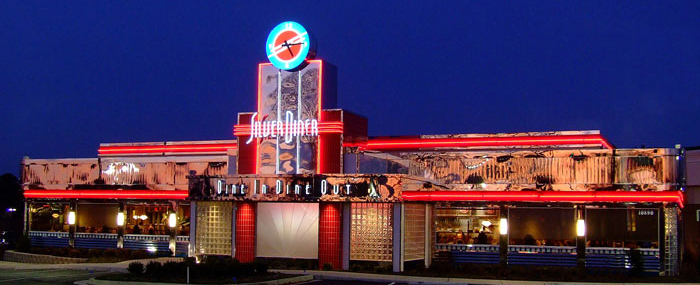 Meeting location, Silver Diner, Tyson's Corner, VA
MSCW Monthly/Social Business Meeting - Wed, August 5, 2015
MSCW meets in Tyson's Corner, Virginia at Silver Diner.
Silver Diner welcomes all MSCW club members and their vehicles for the evening.
Our monthly meeting will be located at:

Silver Diner
8101 Fletcher St.
McLean, VA 22102
Off International Drive
Phone Number: 703-821-5666

We meet on the first Wednesday of each month, at Silver Diner in Tyson's Corner, Virginia. Parking lot socializing starts at 7:00 p.m., indoor meeting follows at 7:30 p.m.
Technical presentations, product reviews and guest speakers... good weather = parking lot socializing... we average 20-40 Mazdas at our monthly meetings (summer months more). See you on the first Wednesday of the month!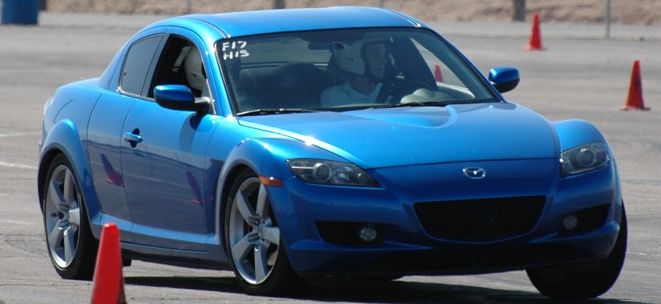 MAX - MSCW Autocross Series
MSCW Autocross - Sunday, Oct 18
Mazda Autocross Registration Open
Start your engines for Mazda Autocross (MAX-46)on Sunday, Oct 18. MAX will feature loads of seat time on a brand new course, designed to incorporate the vastness of the Prince Georges Stadium (Bowie, Maryland) parking lot.
MAX is designed for you to sharpen your driving skills while having fun applying your improved seat of the pants knowledge in full course runs. Both beginners and experienced drivers welcome, MSCW instructors on hand to help you improve your driving skills.
---
---
---
---

MSCW shirts available online.

MSCW Shirts Online

MSCW logo apparel can now be ordered online through Landsí End Business Outfitters. We have an e-store at the following URL:

MSCW Shirts Online

http://ces.landsend.com/MSCW

The e-store allows you to order items at your convenience. Thanks to Bud Donner for suggesting that we use Landsí End. They have been good to deal with, they sell quality stuff, and ordering should be a smooth process for everyone.

Landsí End has a wide variety of items that can be embroidered with the club logo. For a full selection check out their business outfitters website: http://ocs.landsend.com

Landsí End seems to rotate sales & specials on a weekly basis (item discounts, free shipping, or free embroidery, etc.) so keep an eye on their site if you want to save a few bucks.

Iíve added a variety of items to the e-store already, but if you see something on their general business outfitters site that youíd like me to add to the e-store so you can have it embroidered, let me know. Send item requests and general inquiries to Scott W. or come find me at a club event.

MSCW Interactive Member Communication

www.MSCW.com remains the authoritative source of club information, event announcements, registration, etc. Our List Serve and Facebook page are secondary forms of communication media to accommodate an individual's preference for interactive member discussions.

Join over 625 list serve subscribers for MSCW member related discussions, technical concerns, happenings, announcements, questions and answers in the Maryland, Washington DC and Virginia Mid-Atlantic area. Click on MSCW List Serve to subscribe.

The MSCW List Serve is set to send subscribers a daily digest collection of emails, with only one email a day. Subscribers may reply in the form of an email to the list serve.

Join over 100 members for MSCW member related discussions, technical concerns, happenings, announcements, photos, questions and answers in the Maryland, Washington DC and Virginia Mid-Atlantic area. Click on MSCW Facebook page to join.