1999 Mazda MX-5 Miata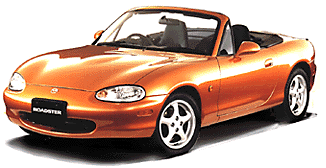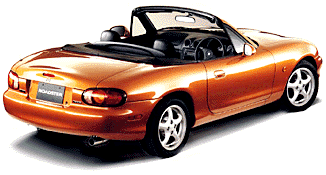 The 1999 Miata made an official debut on October 25, 1997 at the Tokyo Auto Show. These photos and others were found on the Mazda Corporate (Japan) page. More '99 Miata photos can be found on Miata.net.

It is reported on the Internet that the official on-sale date will be March 14. The first 15 second ads hit the TV March 4, followed by 30 second ads on March 10.